Mirapocket Geltex 2000
---
---

Silentnight Geltex 2000 Mattress
Discover the amazing bounce back sensation, actively responding to your body as you sleep – so you wake up fully energised. Geltex inside is also extra-breathable to create a cooler sleeping environment. Sleep better, wake up brighter The Geltex Pocket 2000 mattress features our advanced gel infused 4cm comfort layer Geltex inside, which delivers three major benefits to help you wake up feeling...
---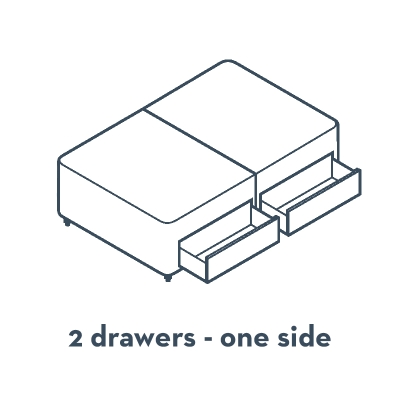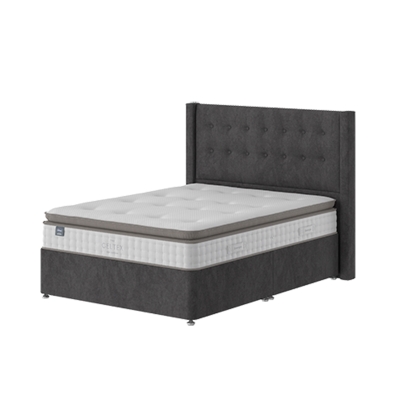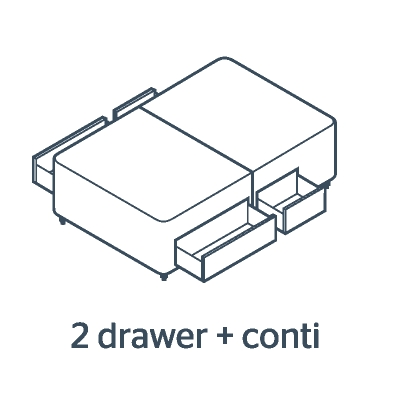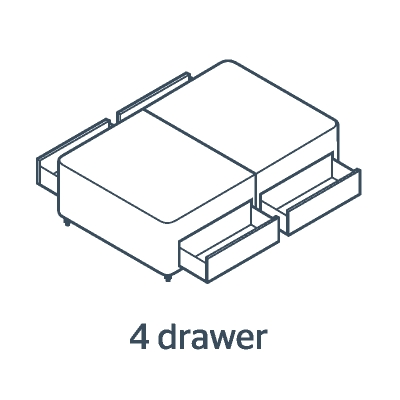 Silentnight Geltex 2000 Divan Bed
Silentnight Pocket Geltex 2000 Divan Bed The Pocket Geltex 2000 features the 2000 zoned Mirapocket spring system with an 4cm Geltex box top comfort layer. The mattress is also hand tufted for that classic look. The mattress offers a unique combination of unparalleled breathability to prevent the body from overheating, perfect pressure relief preventing pressure points from building and optimal body...